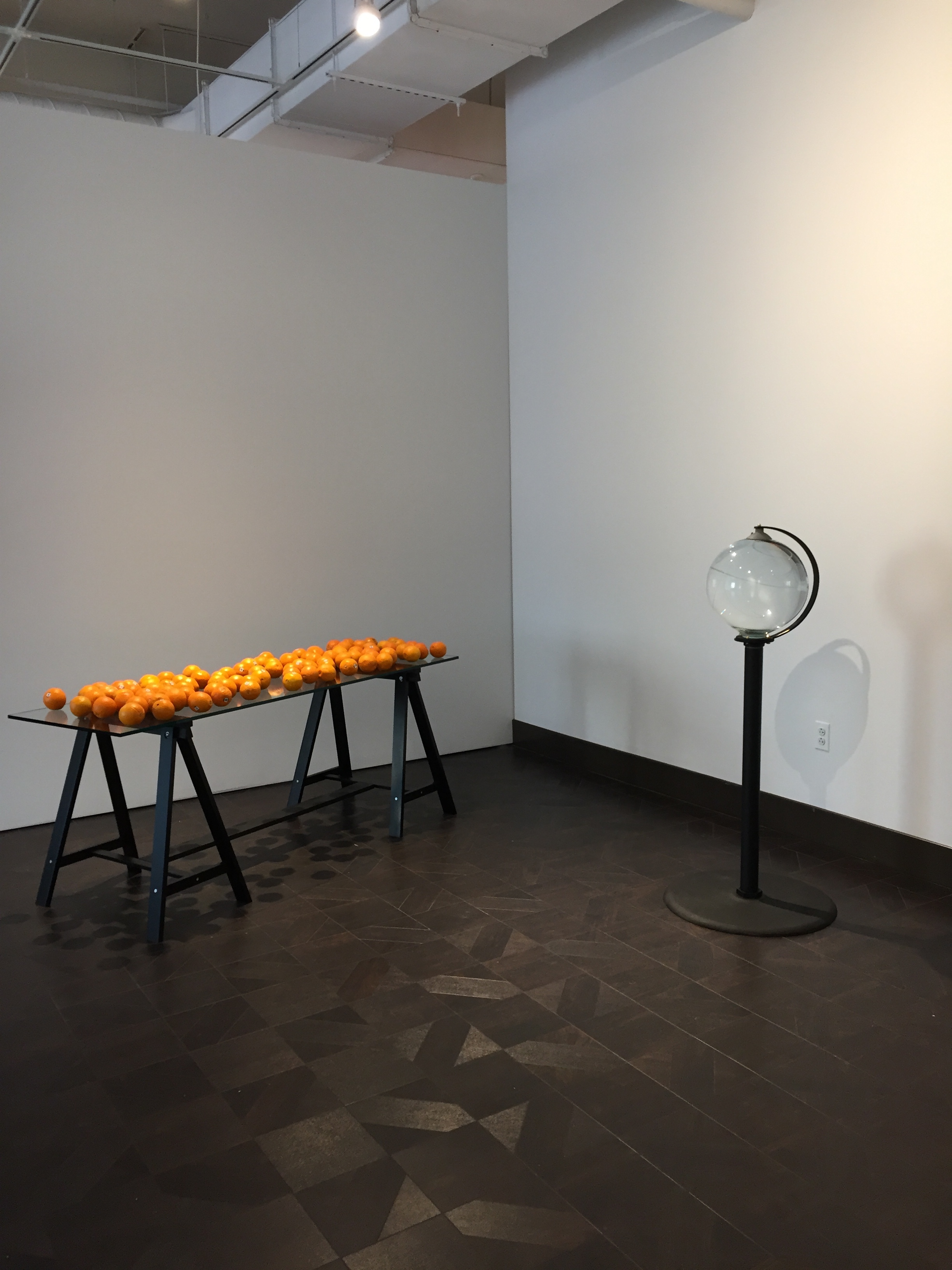 Suzanne (Installation View)
This project centered on the route oranges travel around the world inspired by a line from the Leonard Cohen song "Suzanne." In it he writes "and she feeds you tea and oranges that come all the way from China" and it is a line that I have often associated with the market place and the movement of food but also romance and the exotification of other cultures. Oranges were each outfitted with a QR code sticker in place of its company sticker that linked viewers to Nina Simone singing "Suzanne", recent articles about migrant movements and their effect on the orange economy, folk tales, and artworks that take oranges as a point of departure. The collection of links become a "prismatic archive," a term used by Julian Yates who writes about the color orange in relationship to the arrival of the fruit. A clear glass globe hand etched with the paths oranges take around the world is filled with water and becomes a large lens.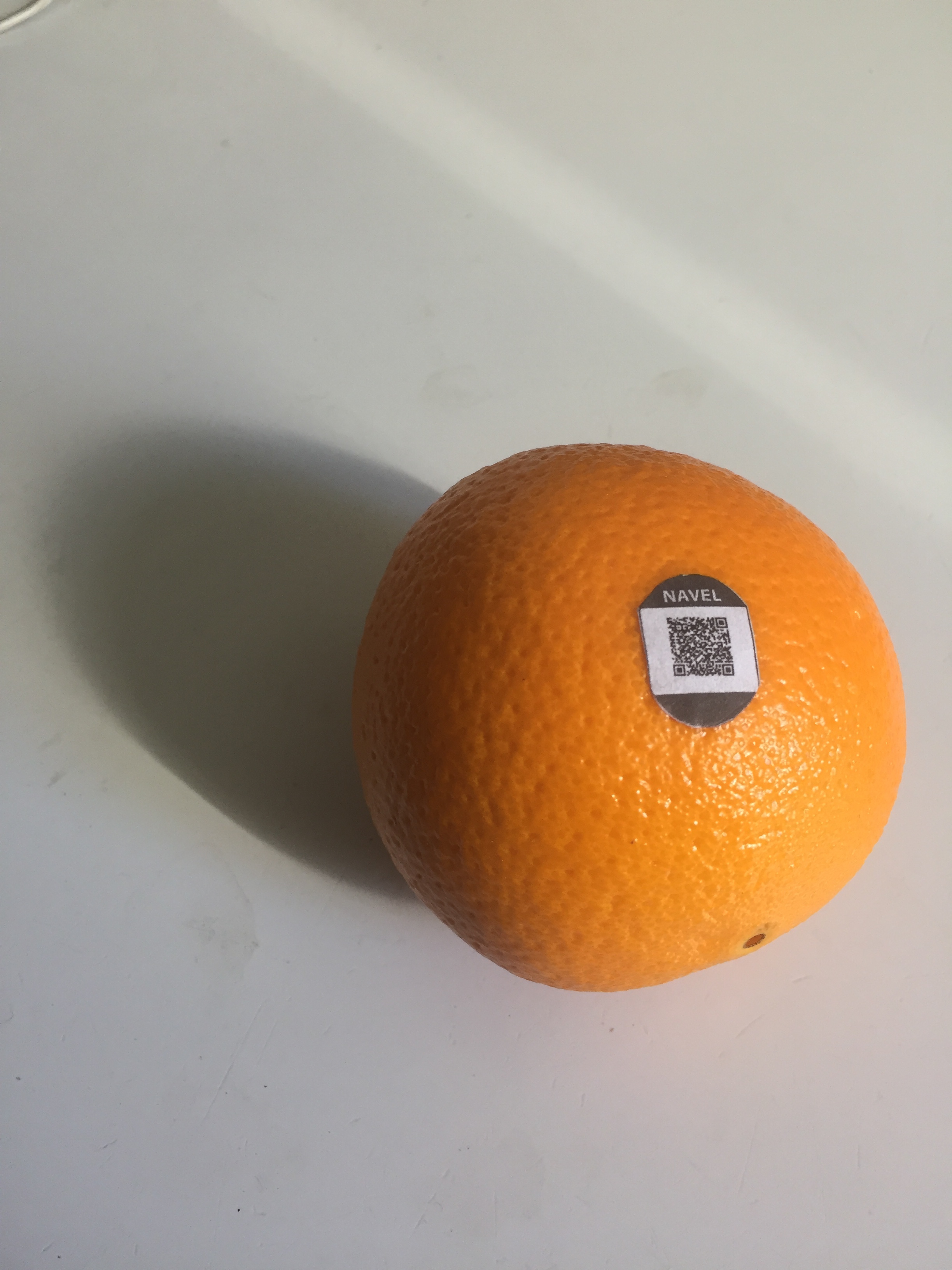 Apples and Oranges, Paul Cézanne
Bruised Orange - John Prine 1980 (stereo)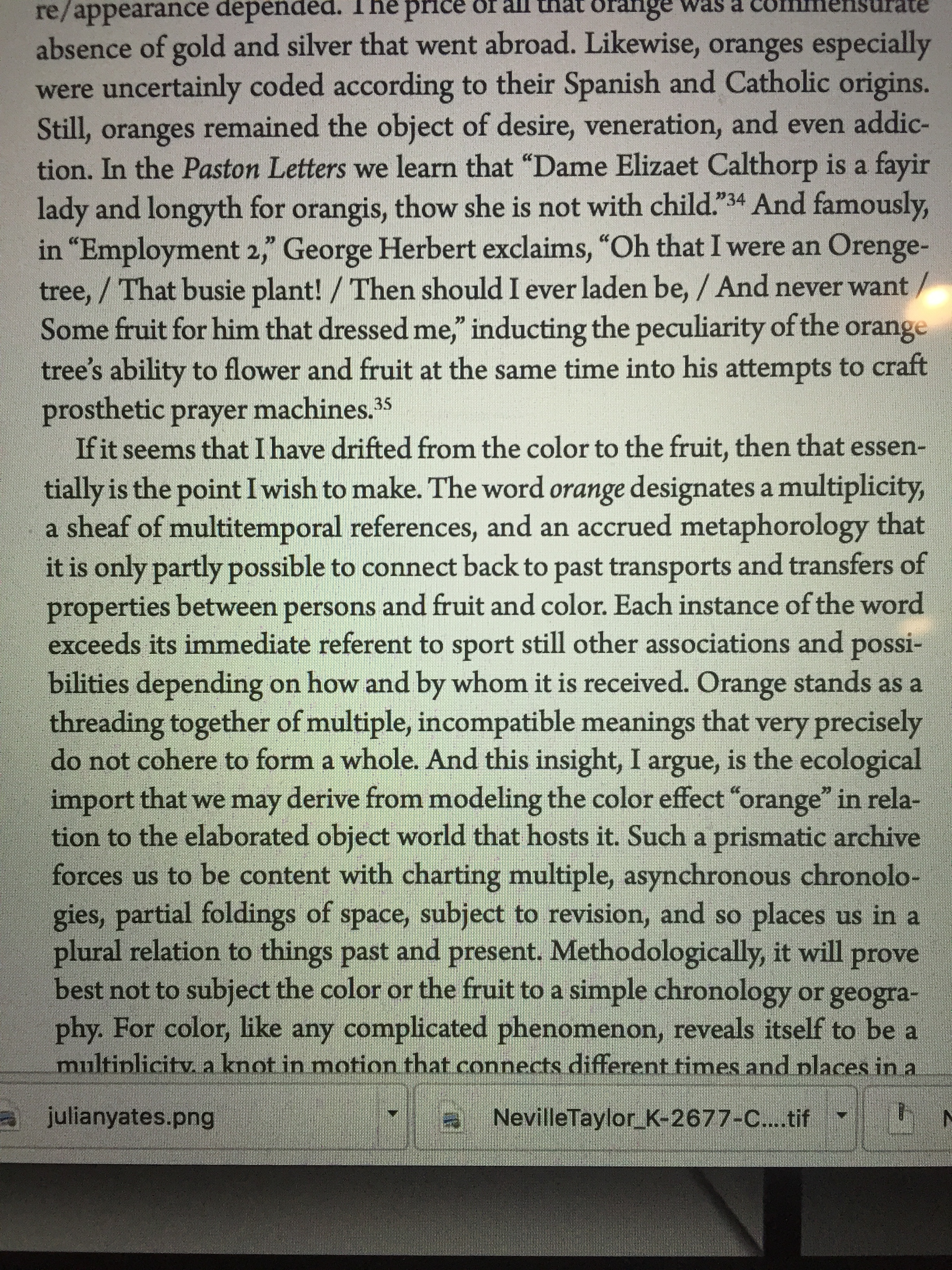 Excerpt from Orange by Julian Yates
Yates traces the origin of the color with the arrival of the fruit in London from Portugal and Spain in the beginning of the 15th century.
YATES, JULIAN, and Lawrence Buell. "Orange." Prismatic Ecology: Ecotheory beyond Green, edited by Jeffrey Jerome Cohen, University of Minnesota Press, 2013, pp. 83–105, www.jstor.org/stable/10.5749/j.ctt5hjk31.10.
Morgan Spurlock becomes a fruit picker
Excerpt from Oranges Are Not The Only Fruit
Jeanette Winterson's Oranges Are Not The Only Fruit was published in 1985 and follows the life of the main character Jeanette through a mythic journey. Oranges are a recurring theme and are offered to Jeanette by her mother throughout the book and come to symbolize the status quo.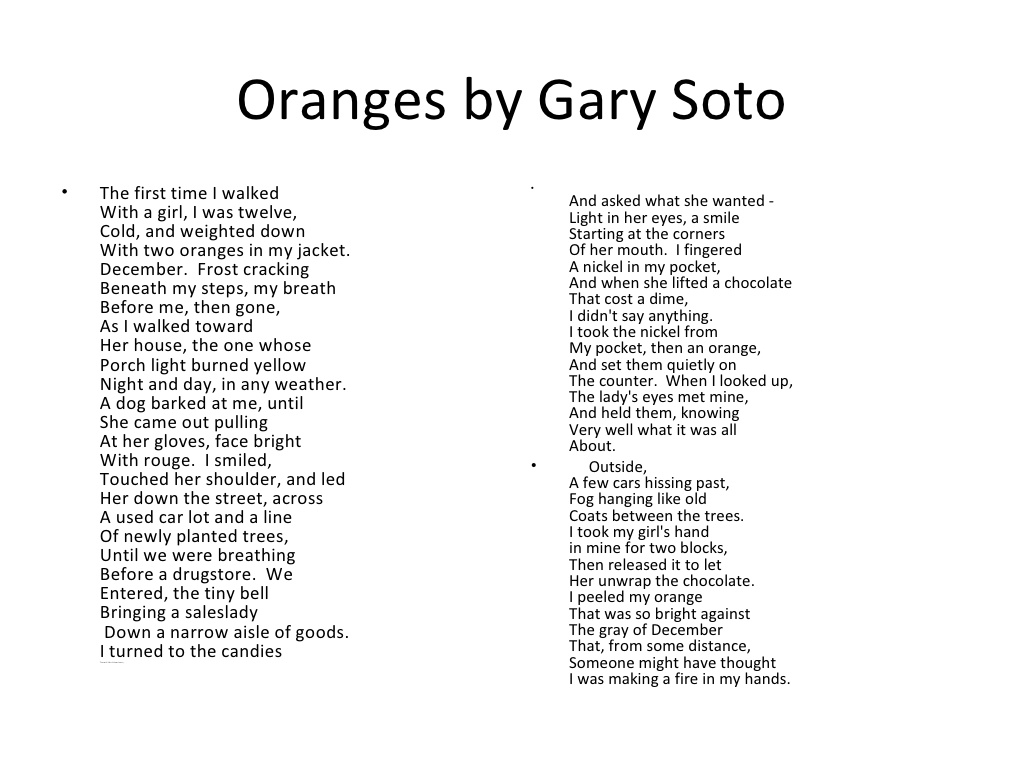 Oranges
Ode to the Orange by Pablo Neruda
Hesperides Golden Apples
A medieval manuscript illustrates the Hesperides Golden Apple tree as guarded by a dragon until Hercules came along and slayed it.
Sweet Oranges (Excerpt) film by Nina Sweeney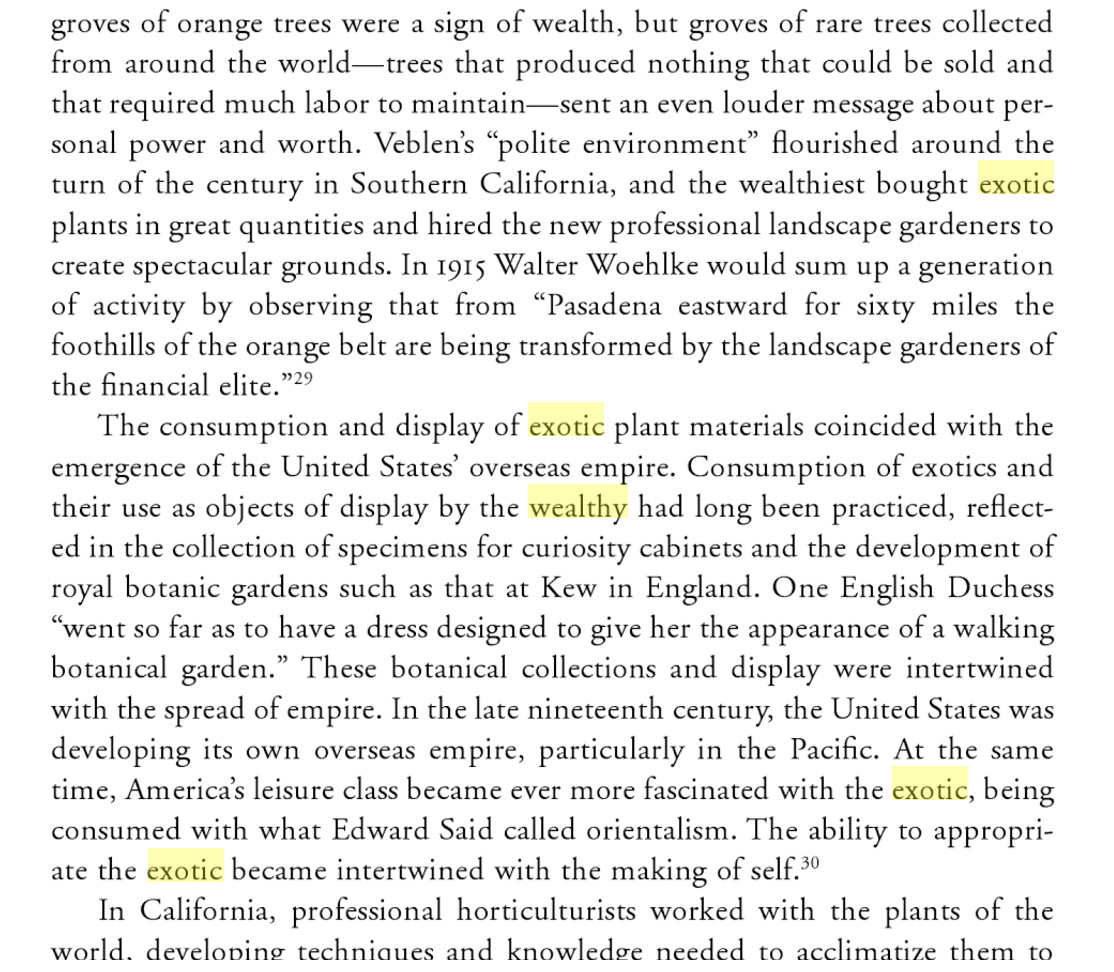 Exotics, Empire, and the Reinvention of Nature
excerpted from A Garden of Worldly Delights in Land of Sunshine
by Douglas C. Sackman
Ming Dynasty Silk Painting of Fruit in Blue Bowl, 27 cm h, 14th-17th c.
"This Chinese "still life" painting on silk at the Freer-Sackler Gallery of the Smithsonian Museum shows a pair of citrus fruits at the lower left of the blue bowl. The bumpy skin is a strong clue for a citron along with its color, distinctive leaves and thorn, and its yellow is presumably faded in the painting."
Migrant Legal protections & Working Conditions July 20, 1992
Mechanical Harvesting for Orange Trees in Florida.mp4
History of Water in California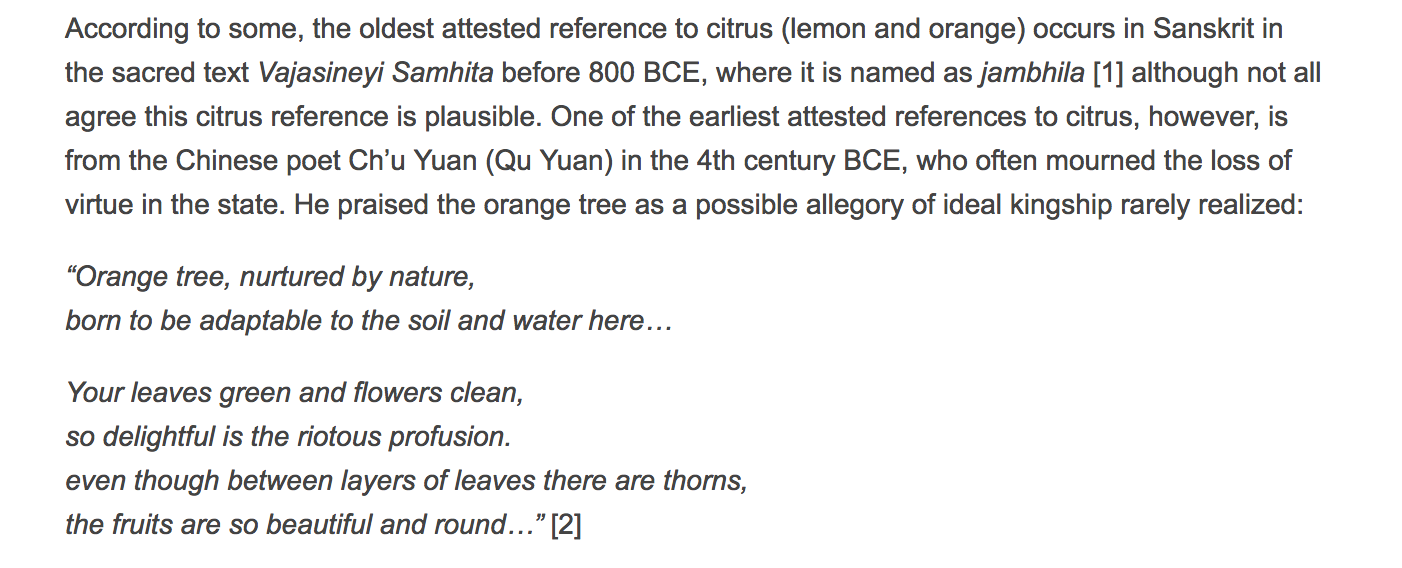 Chinese poet Ch'u Yuan (Qu Yuan, 4th Century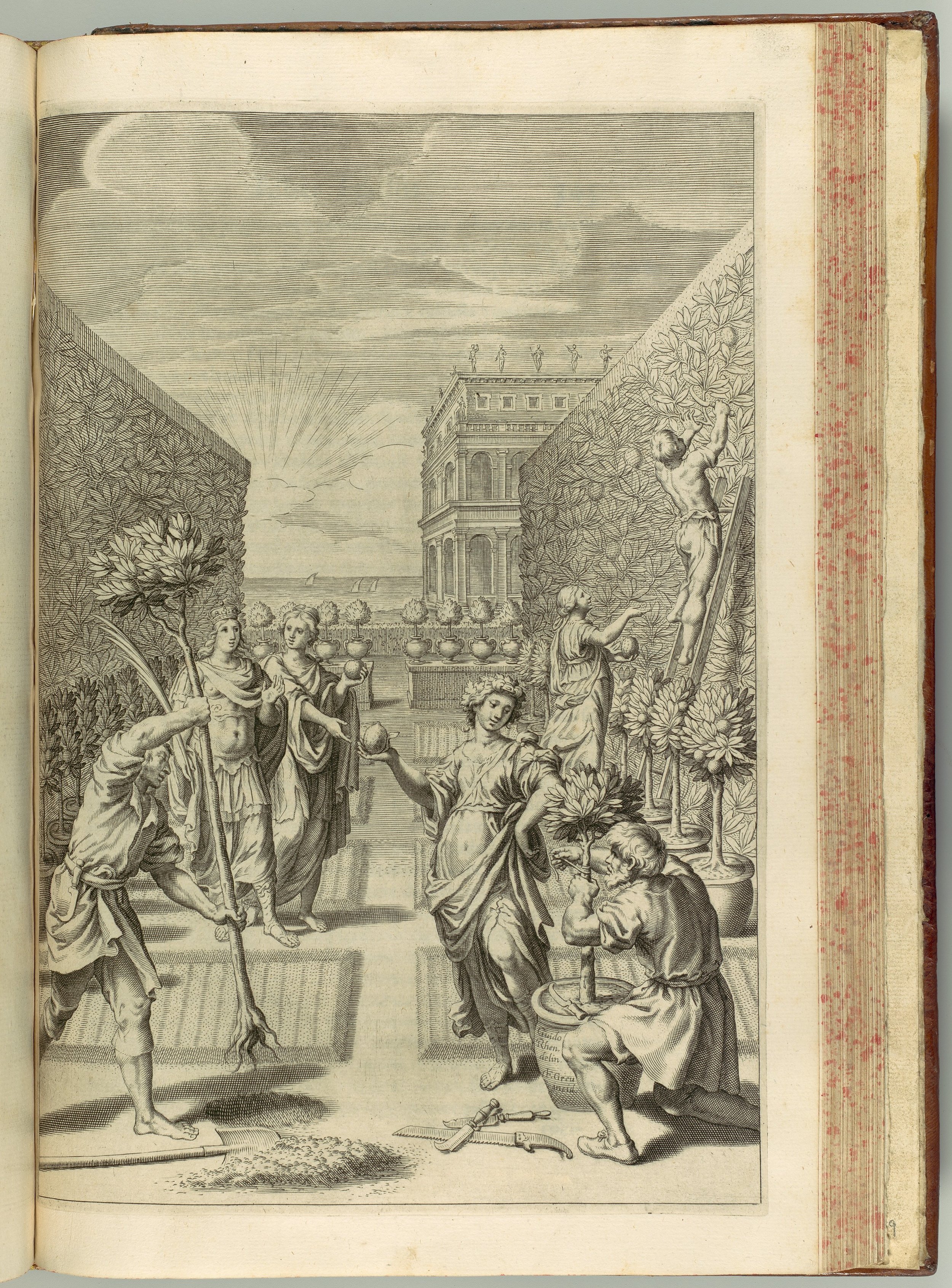 Hesperides sive de Malorum Aureorum cultura et usu. Libri Quatuor by Giovanni Battista
"This book on citrus fruit by Giovanni Battista Ferrari (1584–1655), published in Rome in 1646, belongs to one of the most splendid and scientifically precise botanical works of seventeenth-century Europe. Its illustrations, etched by Cornelis Bloemaert, were designed by the foremost artists of the day, including Nicolas Poussin and Guido Reni. The book reflects the author's own interest in gardening and collecting exotic plants, a pursuit facilitated by his position as Jesuit man-of-letters in the circle of scholars and natural scientists at the papal court."
Florida: the Oranges of Wrath - REPORTERS - 06/20/2013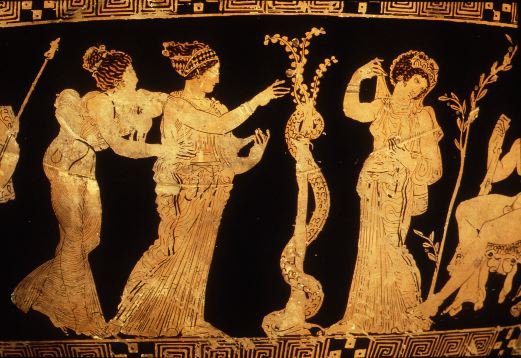 The Hesperides in the Garden
London E 224, Attic red figure hydria, ca. 410-400 B.C.
Photograph courtesy of the Trustees of the British Museum, London
from Oranges by John McPhee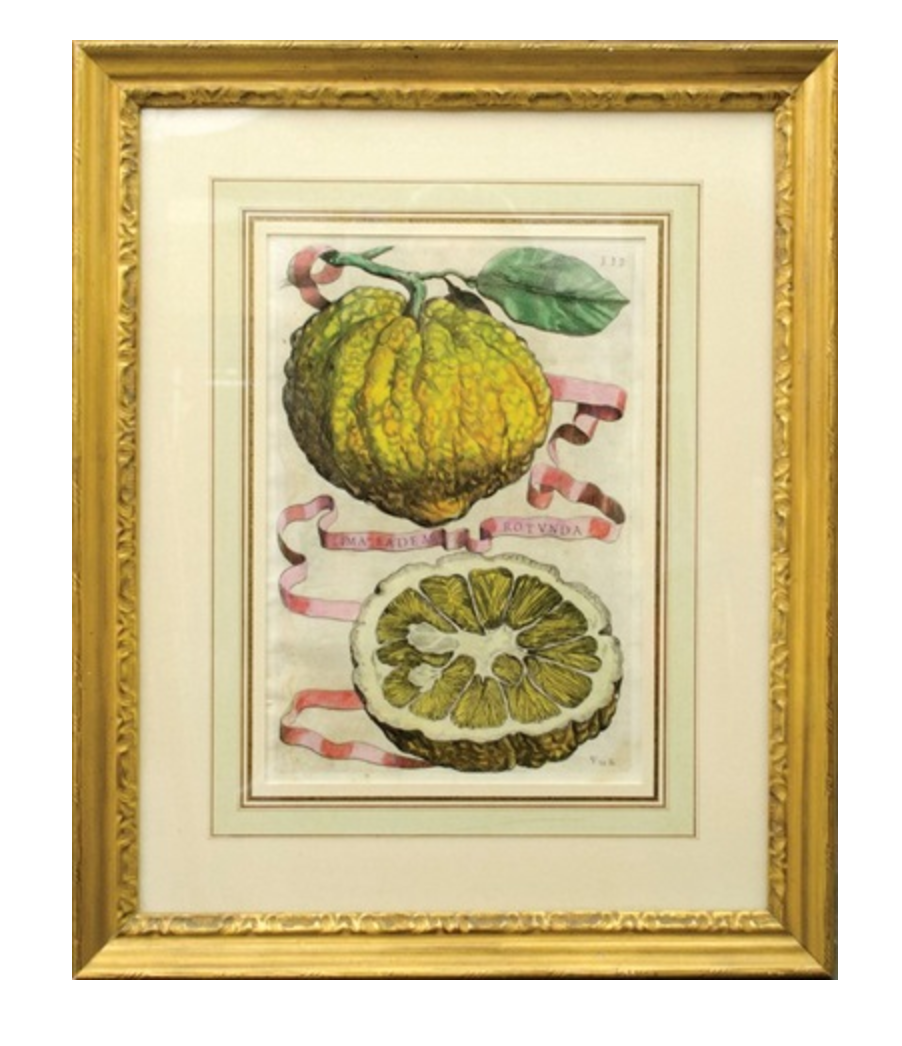 Botanical Citrus Print from Hesperides Sive de Malorum , 1646 by Giovanni Battista Ferrari
Bitter Oranges -- African Migrant Workers in Calabria
"American people have become so used to easy living that they don't want to work anymore"
Monomania: David Boulé and the California Orange
Kitchen '83 by Kate Abercrombie
2015
Gouache on Paperboard
20" x 14.75"
image courtesy of Claire Iltis